shirting info point in Ljubljana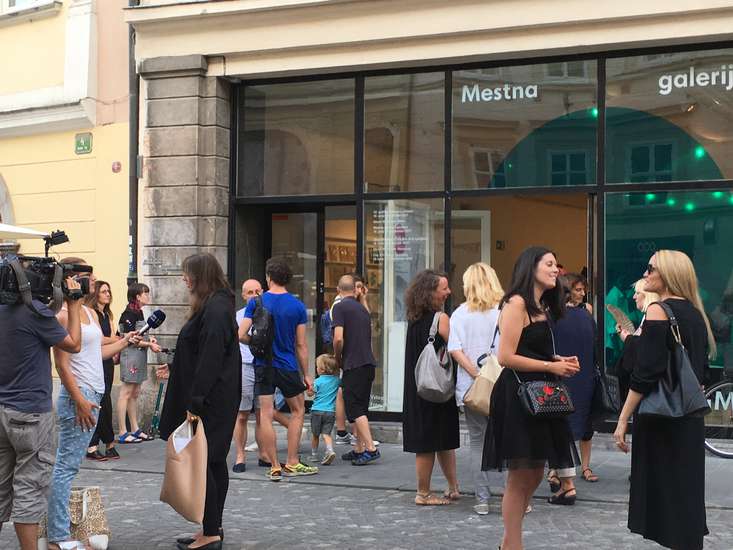 First shirting info point was openend in Ljubljana.

shirting is a social experiment favouring slow and socially responsible fashion, where clothes travel from user to user, inspiring a network of different values and ways of being. You can choose from 30 different products from slovenian and foreign designers. You can wear the selected shirt for 10 days and then pass it on to the next customer. Watch the footage from the opening here.