Centre for creativity Kick-off Conference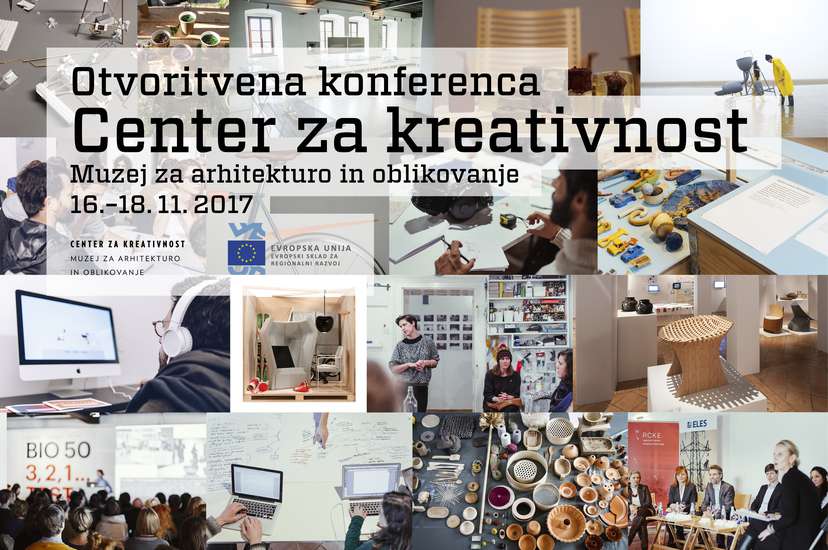 You are kindly invited to join us at the international conference marking the launch of the Centre for Creativity (CzK). The international conference will offer an insight into some of the topical cultural and creative sector (CCS) projects, from design, architecture and cultural tourism to popular music, fashion and film.

Expert opinions and reports will be presented in the opening analytical presentations from the cultural and creative sector in Slovenia, and in a series of roundtables that will open discussions on support environments, creative ecosystems, digitisation and globalisation of the CCS, as well as on comparable centres for creativity elsewhere in the world.

Register now


Through these presentations, focused discussions and an ad-hoc information office set up at the event the CzK team will present the centre's action plan as well as the target areas and programs it will be developing in the period 2017–2022.

To conclude the first day of the conference we are also organising an evening with a business-social cocktail party with short presentations of those protagonists both looking for and offering CCS services. Anyone wishing to establish creative and business contacts in a more casual setting is welcome to apply. More

You can find the entire schedule here.