Tiny pavilion became Gallery Fugluž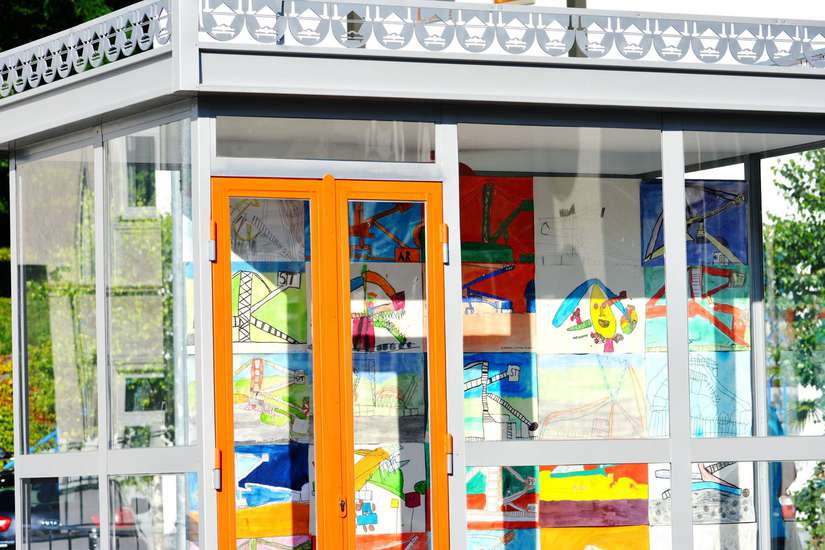 Tiny pavilion, created during the exhibition of the 25th Biennial of Design: Faraway, So Close, now became Gallery Fugluž.

It is a place for exhibitions, events, activities,. Everyone has the opportunity to use the gallery to carry out their projects. Delavski dom Trbovlje invites you to submit proposals for exhibitions in the Fugluž Gallery in Trbovlje in 2018.

The first exhibitions wea prepared by pupils from the Elementary school of Ivan Cankar Trbovlje, who invite you to see the layout about the life and work of Ivan Cankar and the school. The layout represents an introduction to the events that will be prepared at the school in Cankarjevo leto, marking the 100th anniversary of the death of the great Slovene writer Ivan Cankar. You can see the exhibition at the Fugluž Gallery in front of the Delavski dom Trbovlje from 15 to 28 January.