BIO 25 on the radio station MONOCLE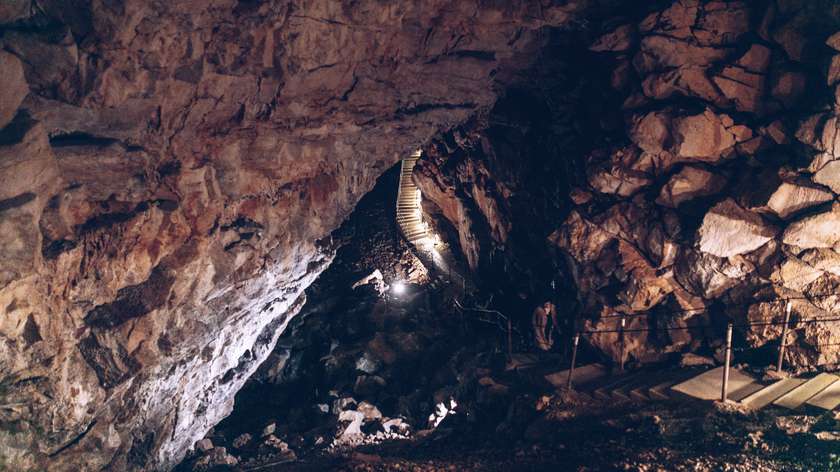 You can find out more about the 25th Biennial of Design at the radio station MONOCLE.

Matali crasset - From cage lamps at Ikea to the Slovenian woods: how industrial designer Matali Crasset is taking the indoors outdoors at this year's Biennial of Design in Ljubljana.

Ljubljana Design Biennial - The third instalment of our mini-series takes us deep underground with Italian design duo Formafantasma.
Street kiosks in Ljubljana - As Ljubljana's Design Biennial enters its final month we visit a couple of exhibitions connecting the city's past with its future.