Save the date for the 25th Biennal od Design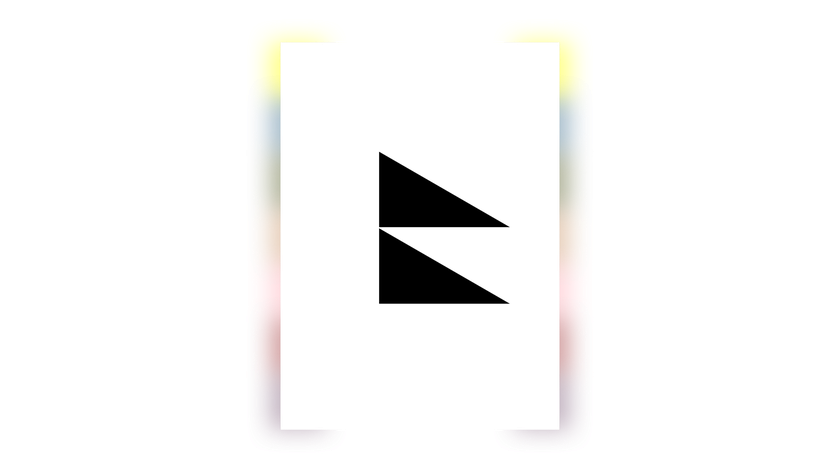 From 25 May to 29 October 2017, FARAWAY, SO CLOSE will present seven site-specific interventions along with the main exhibition in Museum for Architecutre and Design. Associated Projects program will enhance the biennial with a diverse program of events, exhibitions, lectures and other projects. Today BIO is structured as a long-term collaborative process, where teams of designers and multidisciplinary agents develop alternatives to established systems. The diverse array of topics resonates with both local and global demands, with its comprehensive projects aimed at creating resilient structures that develop over time, often beyond the duration of the Biennial.

Opening: Thursday, March 25 at 20.00, MAO

Stay tuned on Facebook, Instagram and Twitter.