Guided tour / Countryside Reloaded
Dandelion Trips
Genterovci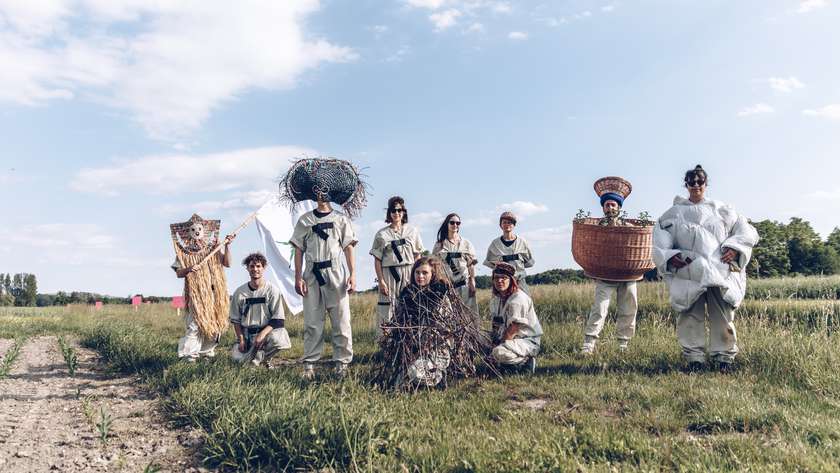 Date:
Sunday, 24 Sep 2017 at 11:00
Venue:
Genterovci
Pri Čardi 14
Dobrovnik, Lendava
Slovenija
The workshops offer a half-day culinary experience on the episode location of Countryside Reloaded in Genterovci near Lendava. Provided by food researcher Klemen Košir and the author of this project, the workshop include tours of installations, foraging excursions to gather wild plants, and preparation of meals in an empty supermarket specially transformed for this occasion.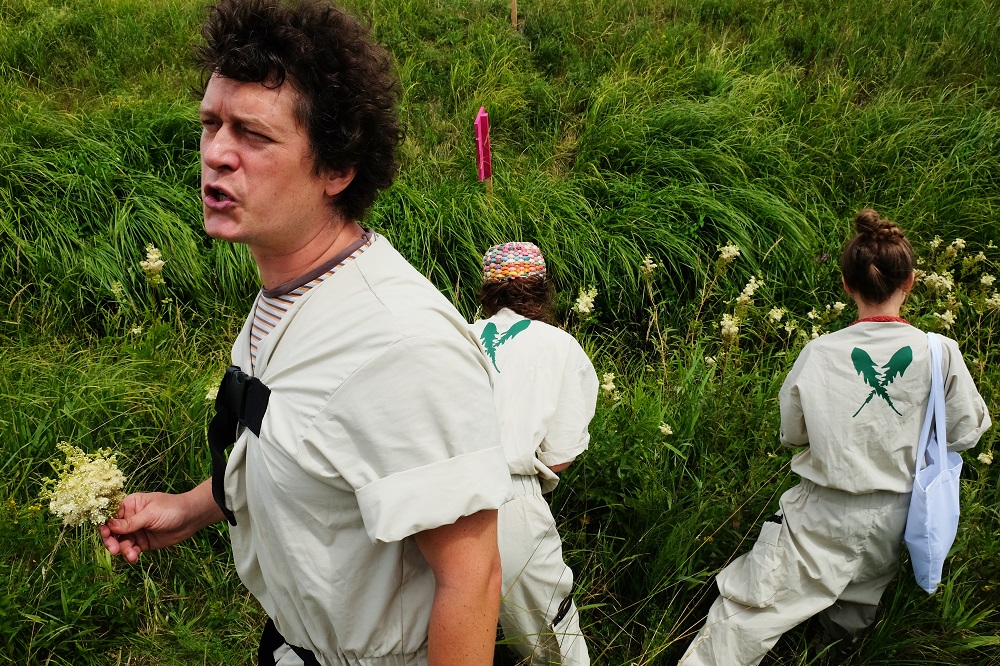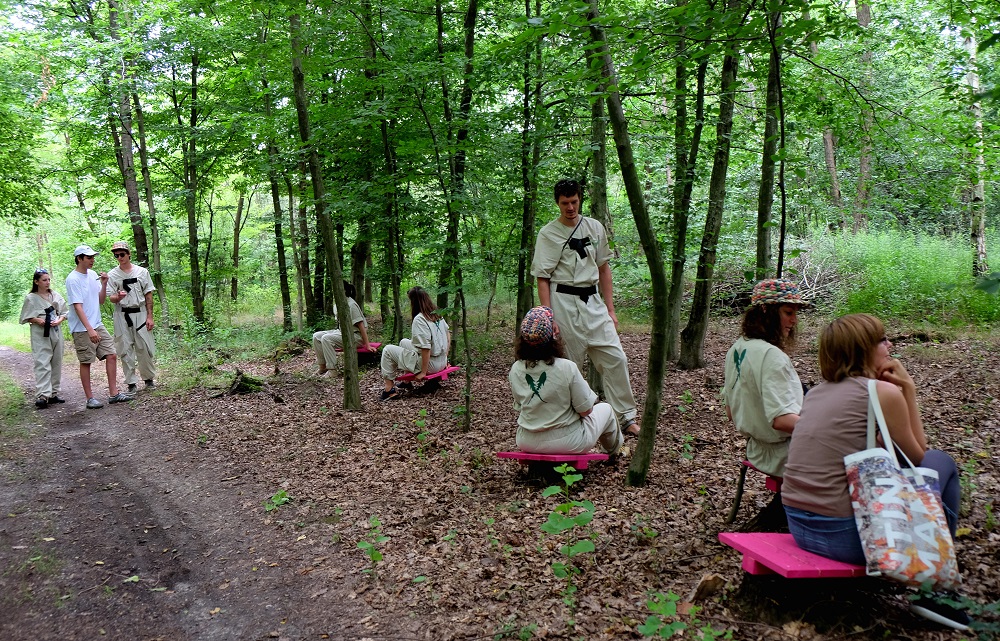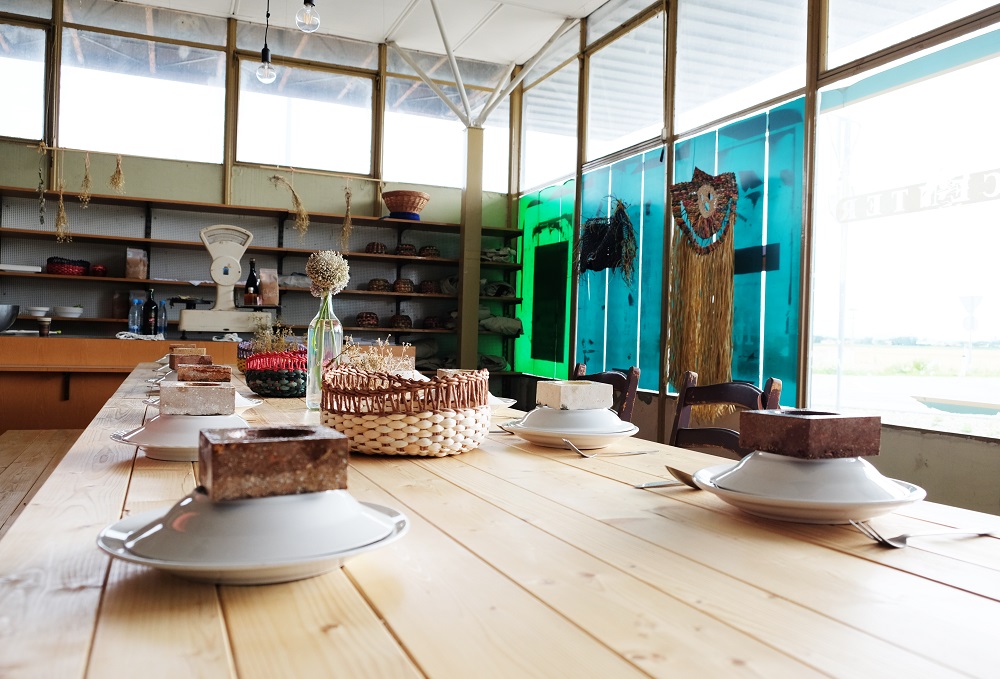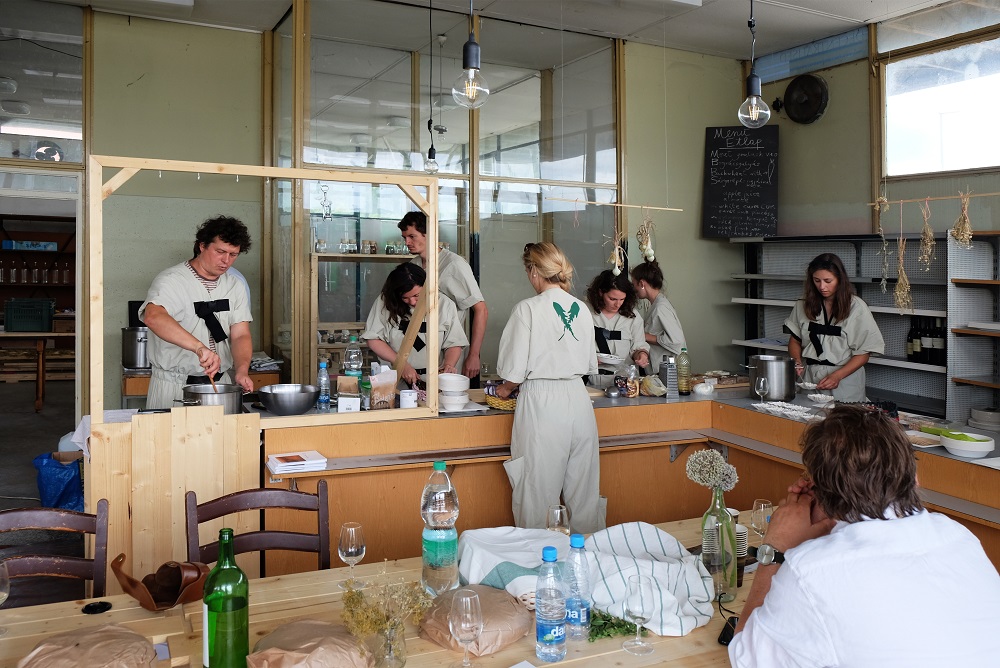 Foto: Larisa Kazić

Next Dandelion trips:
Sunday, 24. September at 11.00
Sunday, 8. October at 11.00
Sunday, 12. November at 11.00

Workshops are supported by the Ministry of Agriculture, Forestry and Food under the Rural Development Program, co-financed by the European Agricultural Fund for Rural Development and the Republic of Slovenia.
Contact:
Register at izobrazevanje@mao.si.