Guided tour / Occupying Woods
25. Biennial of Design: Faraway, So Close in Kočevje
Rožni studenec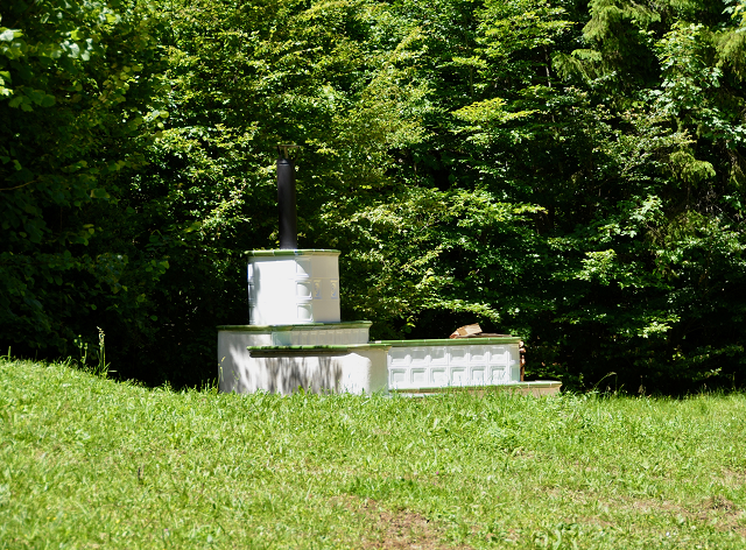 Date:
Thursday, 13 Jul 2017 at 18:00
Venue:
Rožni studenec
Mahovnik 45
Kočevje
Slovenija
Join us at the presentation of the installation by French designer Matali Crasset, created for the 25th Biennial of Design in Ljubljana. In Kočevje participants in the episode Occupying Woods were for several months developing scenarios, how to see the forest in a different way, how to change the established ideas about what we can do in the forest and how we can enjoy the symbiosis with the forest.
The project will be presented by Maja Vardjan, curator of BIO 25.
After the discussion we will explore the installation by designers Marcin Liminowicz and Pola Salicka Edge Effect, which is also located on the forest educational path Rožni studenec.
You are also kindly invited to visit the BIO 25 Associated Projects exhibition Mental Ambient Kočevje by Lela B. Njatin at the Likovni salon Kočevje on display until 18 July 2017.