Guided tour
Last Guided tour of Faraway, So Close
Museum of Architecture and Design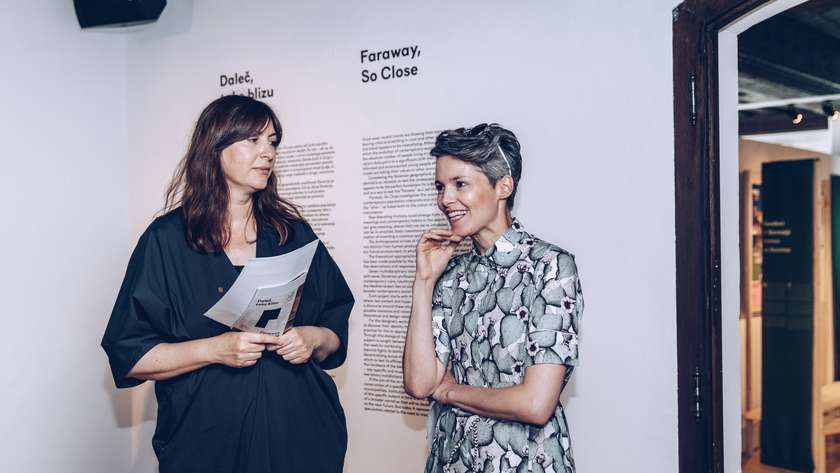 Date:
Sunday, 19 Nov 2017 at 11:00
Venue:
Museum of Architecture and Design
Pot na Fužine 2
Ljubljana, Slovenia
Join us on the last guided tour of the exhibition Faraway, So Close, that will be guided by the curator of the biennial Maja Vardjan. Guided tours provide a detailed insight into the working process of individual groups, in the thinking of the authors, curators and other experts and creators of this year's Biennale.

→ 11.00
Guided tour of the exhibition Faraway, So Close with curator Maja Vardjan

*Guided tours are in Slovene. English tours are possible for larger groups (10+) and must be confirmed at least five workdays in advance (izobrazevanje@mao.si)
Tickets:
Entrance fee to Mayor's Cave with a 15% discount for Faraway, So Close exhibition visitors: 7 € for adults, 5 € for schoolchildren
Sunday workshops and guided tours in MAO are free of charge!
Contact:
izobrazevanje@mao.si