Exhibition
EMPATHY FOR THE FUTURE! We are only travellers through this world
Park MAO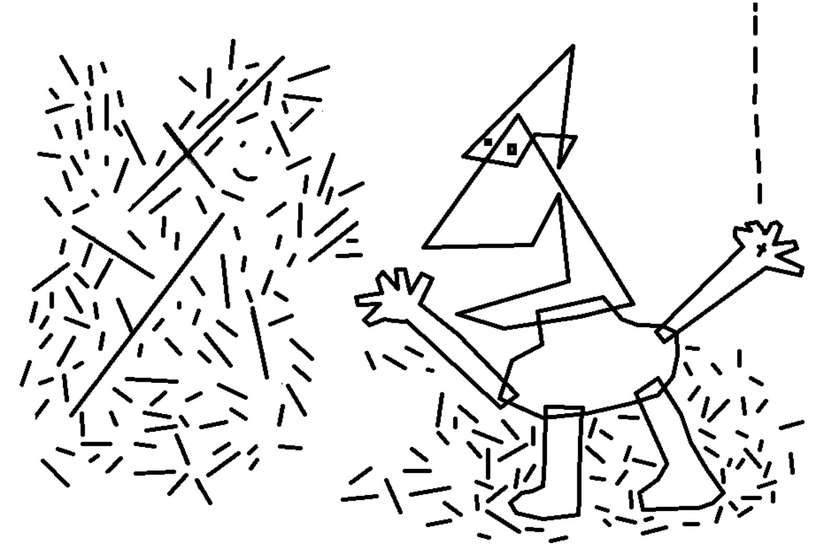 Date:
31 May - 1 July 2017
Opening:
Wednesday, 31 May 2017 at 18:00
Venue:
Park MAO
Pot na Fužine 2
Ljubljana
Organiser: Nove Fužine Primary School
The Nove Fužine Primary School has been taking part in an Erasmus+ project called Get Moving! Take part in the Future since September 2016, together with partners from Portugal, Spain, Poland, Finland, Latvia and Slovenia.
The project is based on providing information, conducting debate and sharing experiences, as well as on sustainability mechanisms.
In addition to encouraging active thinking on fundamental issues that concern our future, the project also includes numerous informal educational activities, conferences, exhibitions, publications and events. We expect a lot from it, as it will enable young people to develop a deeper awareness on the nature of problems they will be faced with in the future, and empower them to take an active role in the society.
This project will produce new knowledge and the conviction that the solutions we all should look for are necessarily solutions involving each other and can only be found in a more global context in which the concept of European citizenship is fundamental. By participating in project work, young people will be able to better understand their role in the society and how their actions affect the society, and will consequently become responsible advocates of their and our common future.
The story of the international exhibition Empathy for the future! began in the classrooms of six European schools, with students participating in workshops and sharing their opinions, looking for information and taking initiative on the issue of migrations. Their depictions of lessons learnt will be exhibited during II. International Erasmus + project meeting at the Nove Fužine Primary School and in MAO castle park.
Contact:
www.os-novefuzine.si