Conference
Human Cities: Public Spaces for Local Life
Bratovševa ploščad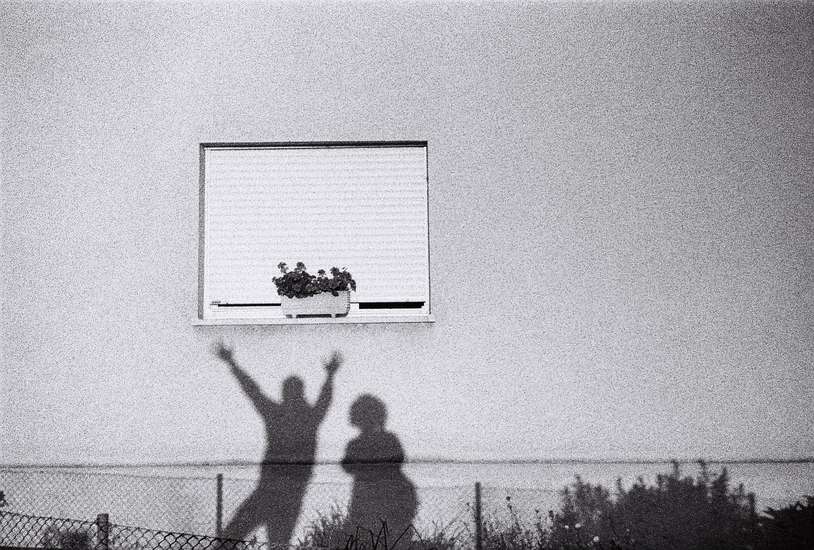 Date:
25 May - 16 June 2017
Opening:
Wednesday, 24 May 2017 at 12:00
Venue:
Bratovševa ploščad
Ljubljana
Author/Organiser:
Urban Planning Institute of the Republic of Slovenia (main organiser)
University in Ljubljana, Faculty of Architecture
Local civil initiative "Skupaj na ploščad!"
Museum of Architecture and Design
Association of European Schools of Planning, Thematic group for Public Spaces and Urban Cultures
The European project Human Cities: Challenging the City Scale analyzes, tests and implements the integration of citizens into community creation of public spaces. Together with the local civil initiative
"Skupaj na ploščad!" and other partners in the Ruski car neighbourhood, the Urban Planning Institute of RS carries out different activities to improve the quality of life. We are testing different tools to give the residents a more active role in designing the future of public spaces in this neighbourhood.
The two-day event Human Cities: Public Spaces for Local Life addresses the question of participatory planning of local public spaces in economically, socially and ethnically more and more diversified city communities. A special emphasis is placed in recognizing common values among residents and other users.
The event includes a research seminar, experimental workshops held in the public open space of Bratovševa ploščad area and an exhibition.

Events:
24 May 2017, Faculty of Architecture, Zoisova cesta 12: seminar from 14.00 to 19.00
25 May 2017, open public space of the Ruski car neighbourhood – Bratovševa ploščad: experimental workshops from 9.30 to 14.00, exhibition opening at 15.00
25 May – 16 June 2017, Bratovševa ploščad: exhibition


Financing: Partial financing of the event has been provided by the programme Creative Europe 2014–2020 and the Urban Planning Institute of RS.
Sponsor:Lafarge Cement, d. o. o.
Partners:Ljubljana Posavje district, Tuš – Supermarket Ruski car Ljubljana, residents of Bratovševa ploščad community, Danila Kumar Primary School

The event will be held in English.
Contact:
humancities@uirs.si
Author: Urban Planning Institute of the Republic of Slovenia, Faculty of Architecture of the University of Ljubljana, Together to the platform! local initiative, Museum of Architecture and Design, Association of European Schools of Planning, Thematic Group Public Spaces and Urban Cultures