Underground Release
Mayor's Cave
Because of the special geological features of Slovenia's Karst terrain, approximately eleven thousand caves are officially registered in the country. A huge underground network of chambers exists just beneath our footsteps, unchanged since time immemorial, indifferent to the passing seasons, and the mutations of our human environment. This subterranean world has long been perceived as a place of the unknown, causing us to ask what analogous spaces the contemporary environment has sacrificed, and what places remain that speak to the unconsciousness, revealing our deepest relationship to the materiality and immateriality of nature. From the perspective of design, a natural resource leaves the purely geological realm and enters the human one the moment we encounter it. At that instance, we face a crossroads where the underground world can be "released" from various perspectives. Addressing such a place and the issues it raises, the team of designers identified two scenarios, both of them set in underground Karst spaces: the Lipica quarry which is man-made, and Županova Jama (Mayor's Cave) which is naturally-formed. The central issue of the episode is communication between these two inverted worlds.
---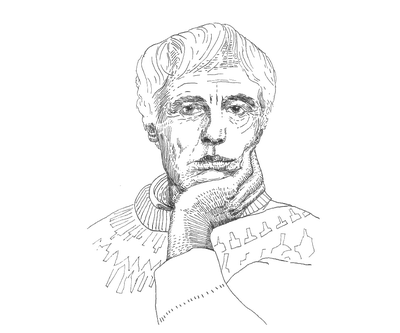 Andrej Detela
- Profile -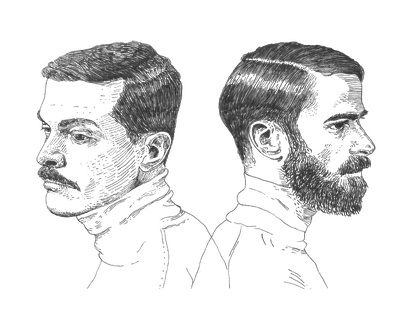 Studio Formafantasma
- Translator -
Andrej Detela is a researcher in theoretical physics, an inventor, philosopher, writer and poet. His main interest lies in the new theory of syntropy, the self-organizing ability of nature that transcends the laws of entropy and gives deeper meaning to our lives. Andrej is active in ecology, and has invented several new types of electric motors that are now finding their way into the next generation of smart electric vehicles. He feels himself close to Eastern philosophies and religions, and has travelled extensively in India and Japan. In his work and his daily life he tries to follow the orphic unity of science, art, and spirituality. He believes that sensitive and mindful dialogue between people and nature greately benefits our human existence, in both the spiritual and material sense.
Andrea Trimarchi and Simone Farresin are Studio Formafantasma, an Italian design duo based in Amsterdam. Their interest in product design developed at the Design Academy Eindhoven, where they graduated in 2009. Since then Formafantasma has developed a coherent body of work characterized by experimental investigations into materials, and explores such issues as the relationship between tradition and local culture, critical approaches to sustainability and the impact of objects as cultural conduits. Their work has been presented and published internationally. In 2011 Paola Antonelli of the Museum of Modern Art in New York and esteemed design critic Alice Rawsthorn listed their studio amongst a handful of practices that will shape the future of design.
---