New Heroes
Hall Monfort
The generic figure of the hero is inextricably linked to his (or her) endeavours. Mostly, these endeavours involve displacements: epic journeys that start from beloved places, along with symbols of identity, honour, and homeland, and convey the hero into unexplored lands, often hostile and desolate, populated by the unknown. In terms of the global issues that humanity has confronted in recent years, the classic hero might now be seen in the figure of the migrant. But if the traditional protocol of literature requires closing the circle of the journey with the homecoming of the hero, enriched by past conquests and current reunions with loved ones, today the journey has the appearance of a straight line, leading from one point to another, often with no real home left to return to. Starting with the stark fact that since 2015 the number of migrants reaching EU shores has reached almost two millions, the New Heroes team confronted the complex subject of migration in the current political climate, focusing especially on the European context and the Mediterranean Sea. What could the approach of industrial design, which is based on perpetual economic exchange, possibly contribute to a subject as delicate as this one? The designers wanted to discuss the possibility of their discipline making a real difference in this issue without the active involvement of international politics, and so the project focused on the idea of heroes and the tools that heroes use for survival. If lances and shields, spears and bows defined the heroes of Greek and Latin mythology, what physical objects would future generations inherit as symbolic testament to the bravery of migrants?
---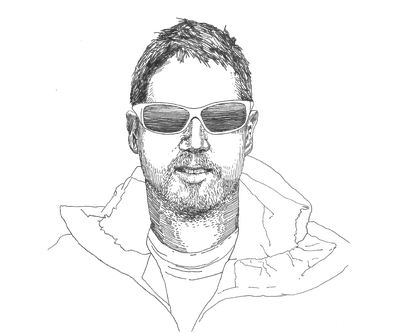 Marin Medak
- Profile -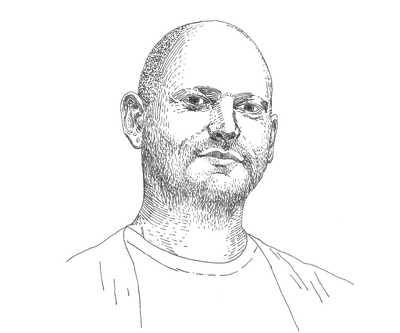 Odo Fioravanti
- Translator -
Marin Medak began his markedly adventurous life during his university years. Since then he has kayaked solo more than 2500 km in the Adriatic and Mediterranean, and made a 500 km unsupported sea kayaking expedition along the coast of Croatia with Paralympian Gal Jakič. In 2011 Simon Osborne and Marin became the first to successfully paddle the coast of South Korea and in 2012 Marin led a 4-man Slovenian-British ocean rowing expedition across the Atlantic. His latest expedition consisted of a row from Tunisia to Turkey together with the Australian Huw Kingston. Marin is currently completing his degree in electrical engineering.
Odo Fioravanti studied Industrial Design at the Design Department of the Milan Polytechnic. Since 1998 he has worked as an industrial designer, and been experimenting with graphic and exhibition design, firm resolved to melt different design disciplines into a single continuous matter. He has taught at many design schools and academies and his work has been featured in numerous international exhibitions. In 2010 the Design Museum of the Triennale di Milano featured a solo exhibition of his work entitled "Industrious Design". In 2011 he won the "Compasso d'Oro Prize ADI" with the Frida wooden chair by Pedrali. Since 2006 he has run the Odo Fioravanti Design Studio, developing projects for various companies.
---