Resilience of the Past
The Kobarid Historical Trail
The term resilience originates in the natural sciences and constitutes one of the defining concepts of ecology. Assuming the term as a key role in this episode, the team of designers and architects investigates the different meanings of the term by researching the events that shaped the landscape and legacy the of Soča Valley during World War I. The designers examine the unfolding of history, challenging the notion of the past in broader terms and on a more extended timescale. The conjunction point between the notion of resilience and traces of time exists in the land itself, which becomes the pivotal stage from which different interpretations about its value can be extracted. How can we represent the complexity of the land's values without oversimplifying them into the mere opposition between exploitation and preservation? Divided into three chapters, the project represents military strategies, preservation, and geomancy as specific attitudes toward the land. Each of these approaches respond to specific moments in time, and the arbitrary and speculative use of the land is observed through this specific lens.
---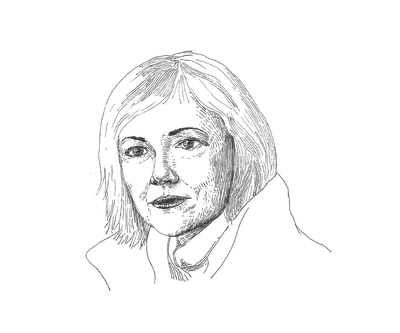 Renata Salecl
- Profile -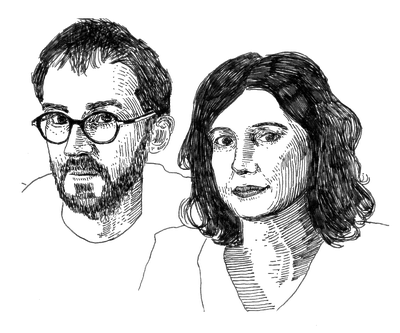 Studio Folder
- Translator -
Renata Salecl is a Slovene philosopher, sociologist and legal theorist. She is a senior researcher at the Institute of Criminology, Faculty of Law at the University of Ljubljana, and holds a professorship at Birkbeck College, University of London. She has been a visiting professor at London School of Economics, lecturing on the subject of emotions and law. Every year she lectures at the Benjamin N. Cardozo School of Law (New York), on psychoanalysis and law, and has also taught courses on neuroscience and law. Since 2012 she is visiting professor at the Department of Social Science, Heath and Medicine at King's College London. The best known of her many books are "Choice" (2010), "On anxiety" (2004), "Sexuation" (2000) and "(Per)versions of love and hate" (1998) and have been translated into 13 languages. She also writes columns for various European newspapers, including Delo (Ljubljana) and La Vanguardia (Barcelona).
Folder is a design and research studio founded by Marco Ferrari and Elisa Pasqual in 2012, and based in Milan. It focuses on the visualization of ideas and concepts through a diverse range of work, including editorial design, art direction, exhibition design, brand identities, data visualization, web platforms and curatorial projects. Recent clients include The Solomon R. Guggenheim Foundation, The Serpentine Galleries, La Biennale di Venezia, the Triennale di Milano, Thyssen-Bornemisza Art Contemporary, the Istanbul Foundation for Culture and Arts, and the Onassis Cultural Centre. Marco Ferrari served as Creative Director of Domus magazine and is currently a professor at IUAV University of Venice, and at ISIA, Urbino. Elisa Pasqual is a PhD candidate in Design Sciences at IUAV, Venice, where she is also active with school's BA and MA programs.
---
Associates
Martina Schiavon, Maître de conférences en Histoire des sciences et des techniques, Université de Lorraine (Nancy, France)